About us
Our company is a small business of two families. Our main goal is to provide the best possible medical and health care solutions for our clients in Austria.

We know the Austrian health care system and its possibilities.
We are in direct contact with the most renowned doctors in Austria in all areas of expertise.
We are in constant contact with the best hospitals in Vienna and the famous rehabilitation institutions in Austria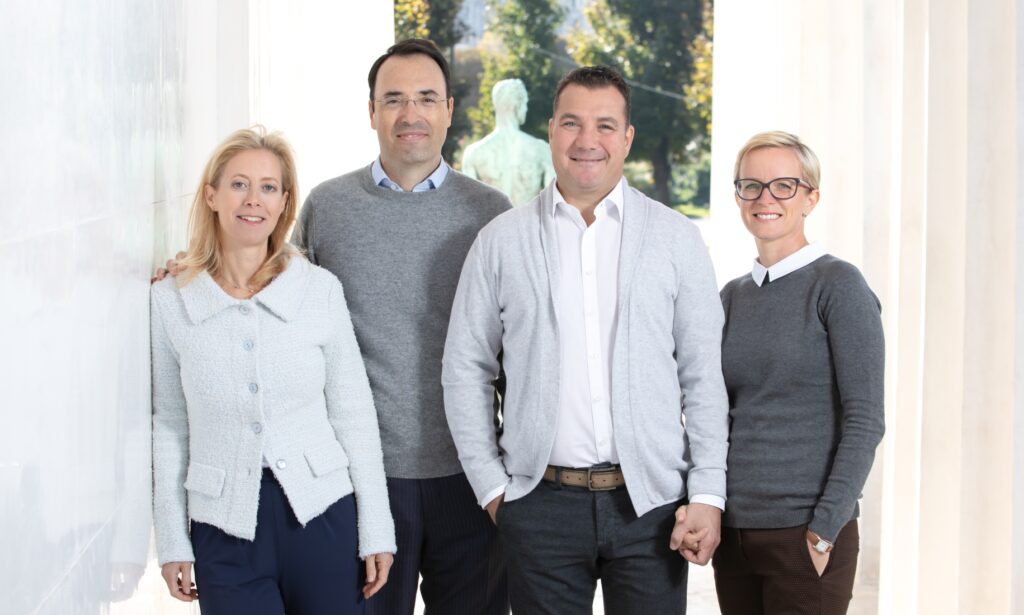 How to be a member?
PLEASE CONTACT US