Healthcare facilities
1. Preventive care institutes
The best disease prevention is to live a healthystyle. Make sure that you eat healthily, stay active, get enough sleep, and keep vaccinations up to date according to the latest scientific research. Preventive care institutes promotes the health. Here are some examples:
Fetomed
Preventative examinations during pregnancy. You entrust us with the safety of your unborn child. In return, we provide the best possible care, from: careful and gentle examinations, quick results, personalized advice, state-of-the-art procedures and international know-how in fetal medicine.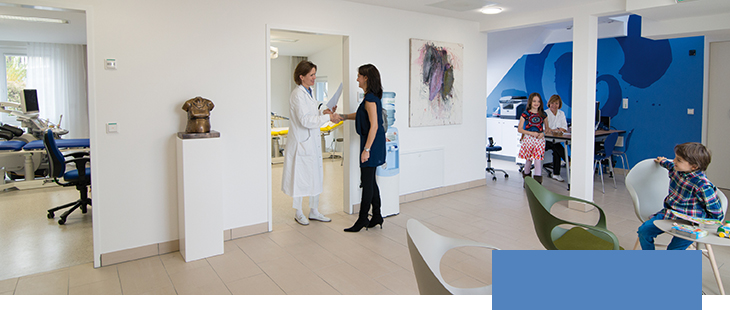 Reisemed
Center for travel medicine. We are your reliable, competent and experienced partner in all matters concerning travel medicine, immunology, and vaccinations.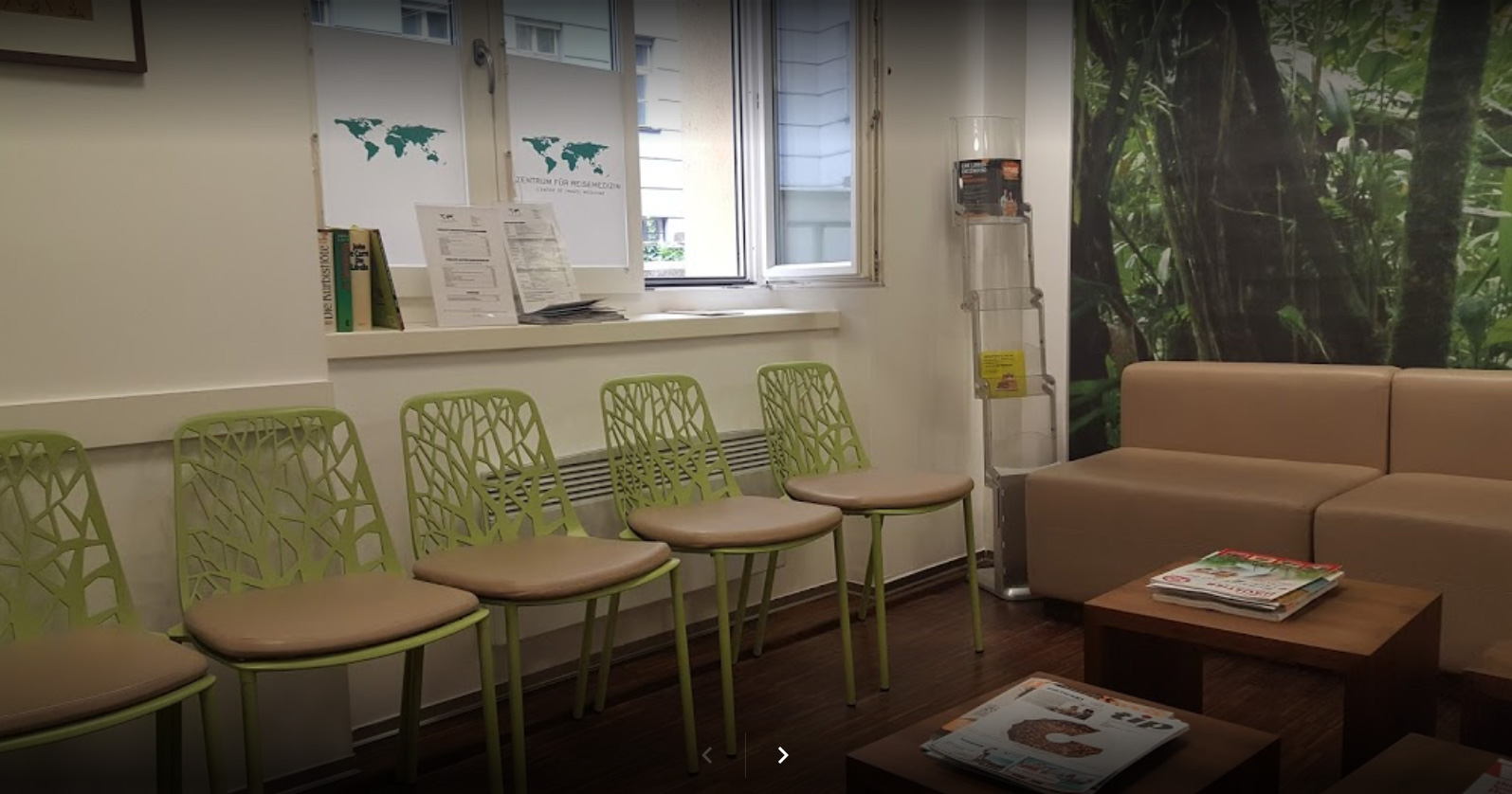 Schlaflabor SALETU
Sleep disorders are frequent and multifaceted and can have serious consequences. There is a great variety of sleep disorders. Bad sleep can endanger your health. The overnight stay in our sleep laboratory can clarify the sleep disturbances.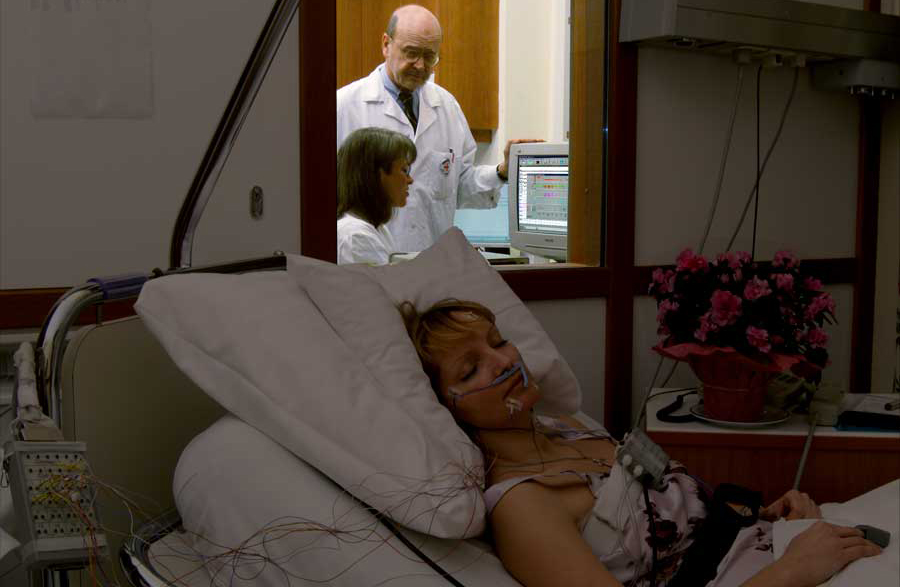 2. Hospitals and clinics
Healthtourism is an important part of the Austrian tourism industry. Vienna has an excellent infrastructure with well-developed and reliable health care. Austrian doctors work in the public as well as in the private sector with the most modern methods. Whatever your illness, the warm and attentive service of Austria's top notch clinics and rehabilitiation centers will provide you with the ideal environment for a complete recovery.
Rudolfinerhaus Privatklinik
Founded in 1882, Rudolfinerhaus is the most traditional and renowned private hospital in Vienna. Rudolfinerhaus not only offers first-class medical and nursing services as well as state-of-the-art technical equipment, but the doctors, nurses and administrative staff are also proficient in foreign languages. At Rudolfinerhaus, general practitioners, anesthesiologists and intensive care experts are present on a 24/7 basis, obstetricians and specialists for image-based diagnostics are on call constantly. The resident doctors are specialised in emergency medicine.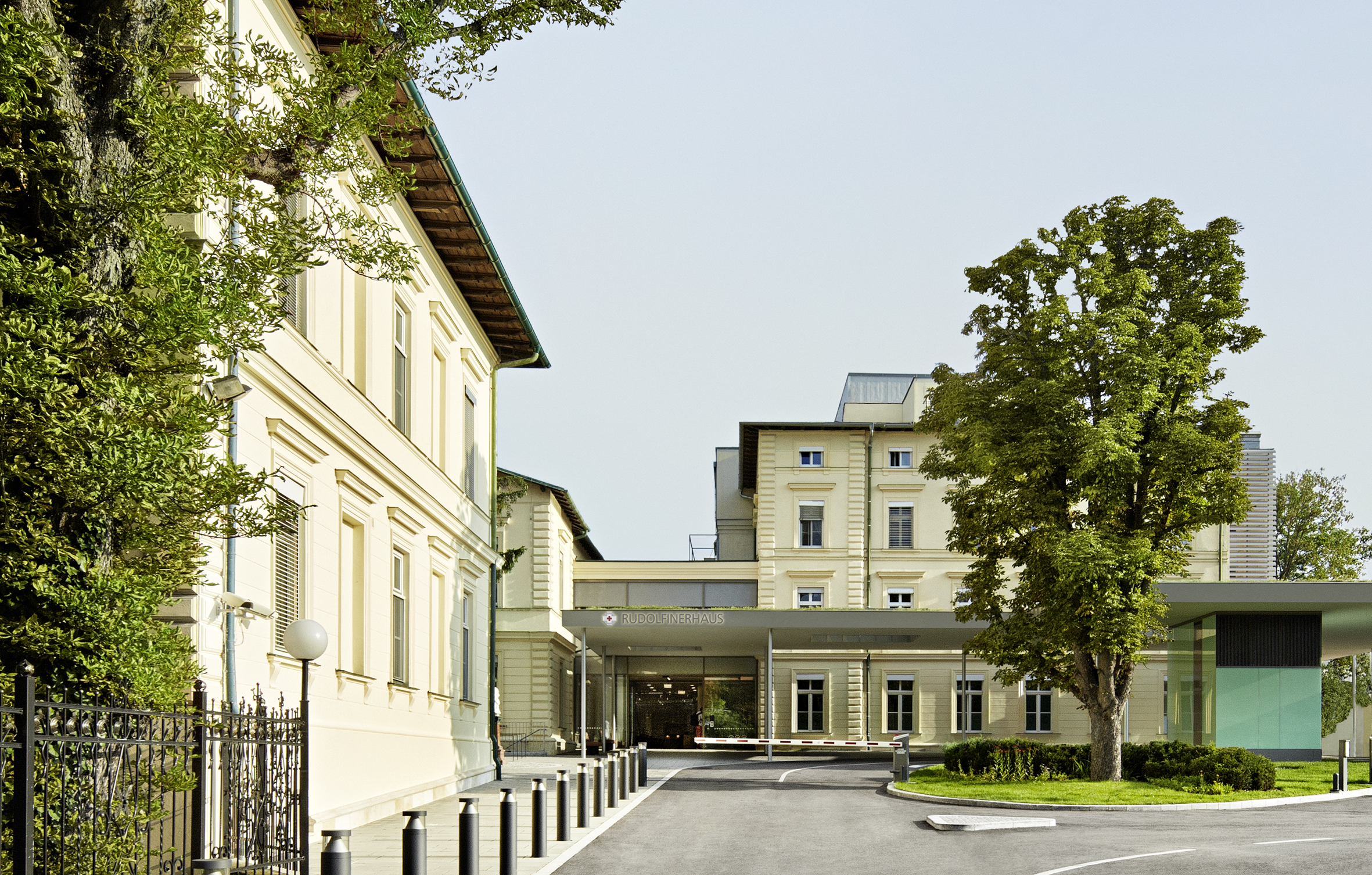 AKH
The General Hospital of Vienna is the largest hospital in Austria and one of the largest in Europe. More than 2,000 patients are cared for each day in its 27 clinics and 62 outpatient clinics. It employs 8.800 people, including 1,600 doctors.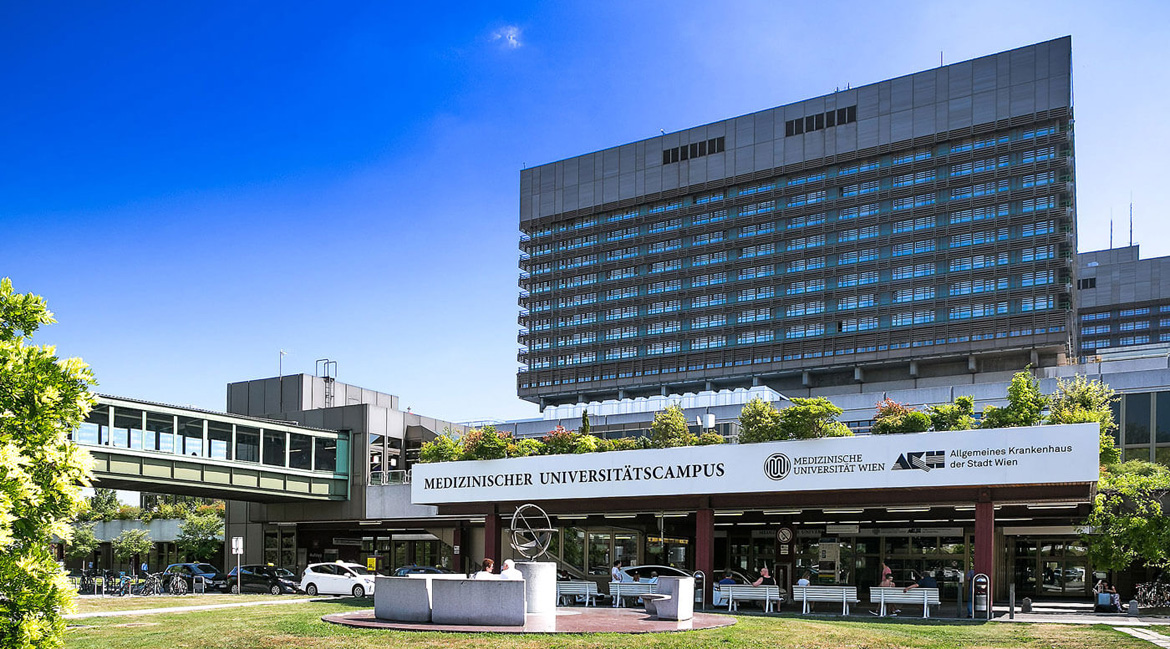 Döbling Private Hospital
According to the motto "everything from one source", Döbling Private Hospital offers its patients a broad spectrum of services from a simple consultation in the Doctor's Center and the most up-to-date diagnostic tests and treatments in the outpatient center, to complex operations and inpatient treatment, and post-operative therapy and physical rehabilitation.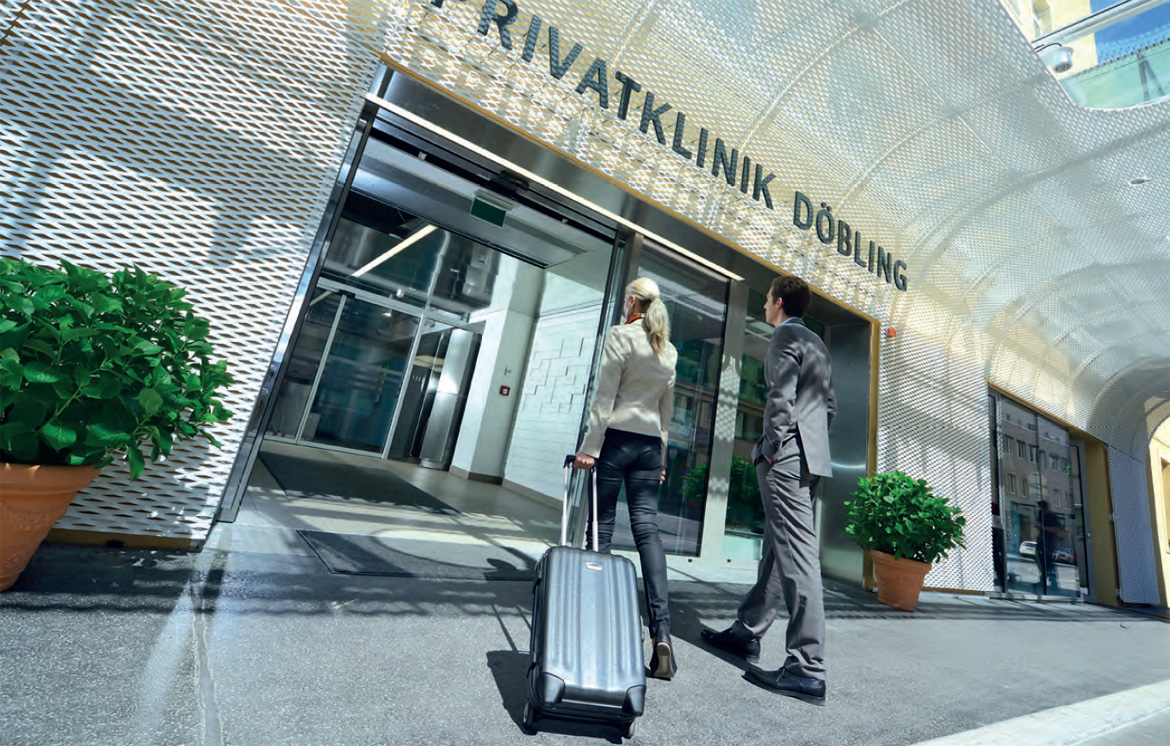 Goldenes Kreuz Private Hospital
For nearly 100 years the Goldenes Kreuz Private Hospital has been a synonym for highest medical secureness in combination with a pleasant ambience for your wellbeing. Situated close to the Medical University of Vienna we are the first address for woman`s health including the largest private maternity department all over Austria and a certified Breast Health Center.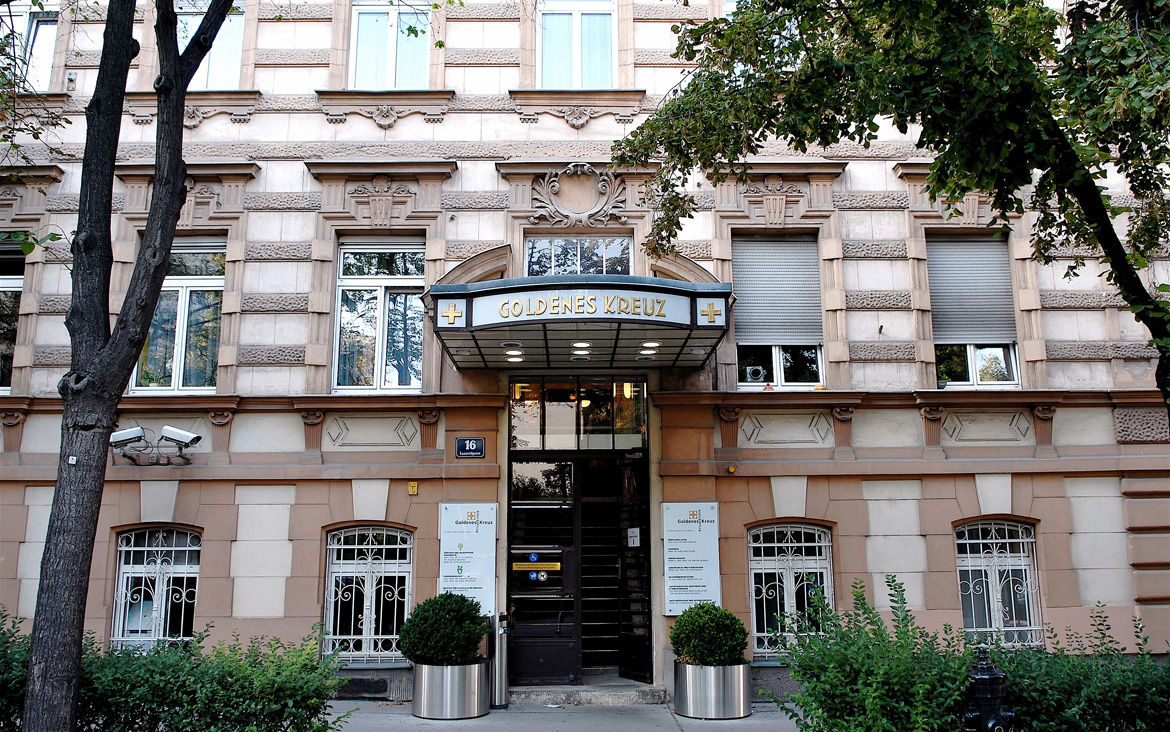 Confraterität Private Hospital
As a traditional private hospital, which was founded in 1729, Confraternität Private Hospital is known for excellent cutting-edge medicine and competent care in a pleasant atmosphere. Today, the modern private hospital offers a complete medical healthcare concept under one roof. The day clinic, surgery center, preventative health care and inpatient treatment are fully available to you.
The clinic is specialized in oncology, cardiology and men's health care.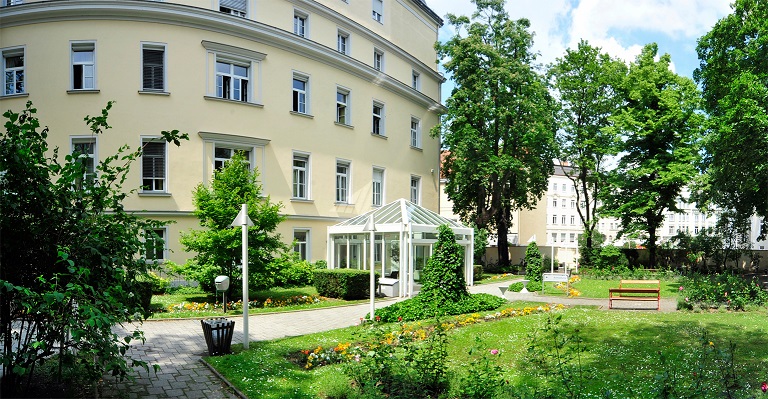 Vienna Private Hospital
Vienna Private Hospital is especially renowned for its successes in the fields of inner medicine, oncology (Academy Cancer Center), trauma surgery, sports surgery and orthopaedics, cardiovascular diseases, gastroenterology, general surgery and general diagnostic.
Because of the proximity to Vienna University Hospital and the intensive cooperation with their top-level researchers and clinicians, the patients at Wiener Privatklinik are treated with the best and most modern methods.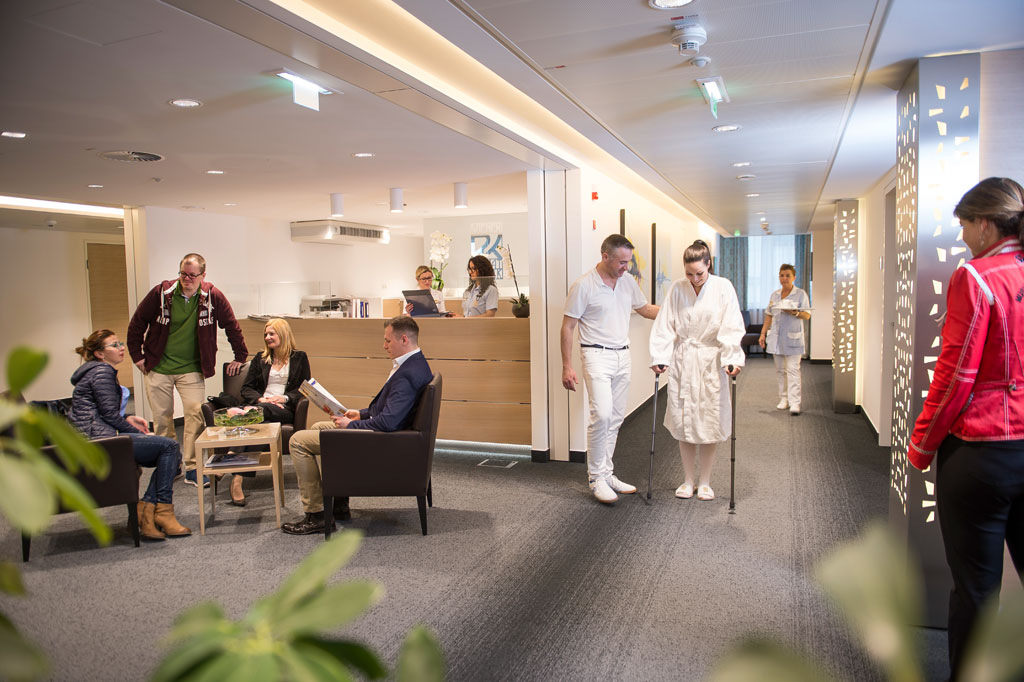 3. Competence centers for rehabilitation
Rehabilitation institutions serve the development and restoration of independent living abilities of their residents. Within the framework of rehabilitation institutions, it is appropriate to ensure the personalized placement patients, based on their comprehensive health, mental or social needs. In addition to providing rehabilitation services, the institutions tailor their services based on the specific health status of each individual patient. Here are some examples:
Klinik Pirawarth
Over the past 20 years, the Klinik Pirawarth has made a name for itself primarily in inpatient rehabilitation in the fields of neurology, orthopaedics and psychosomatics. In the future, the priorities will continue to be focused on their areas of competence as well as on outpatient therapy.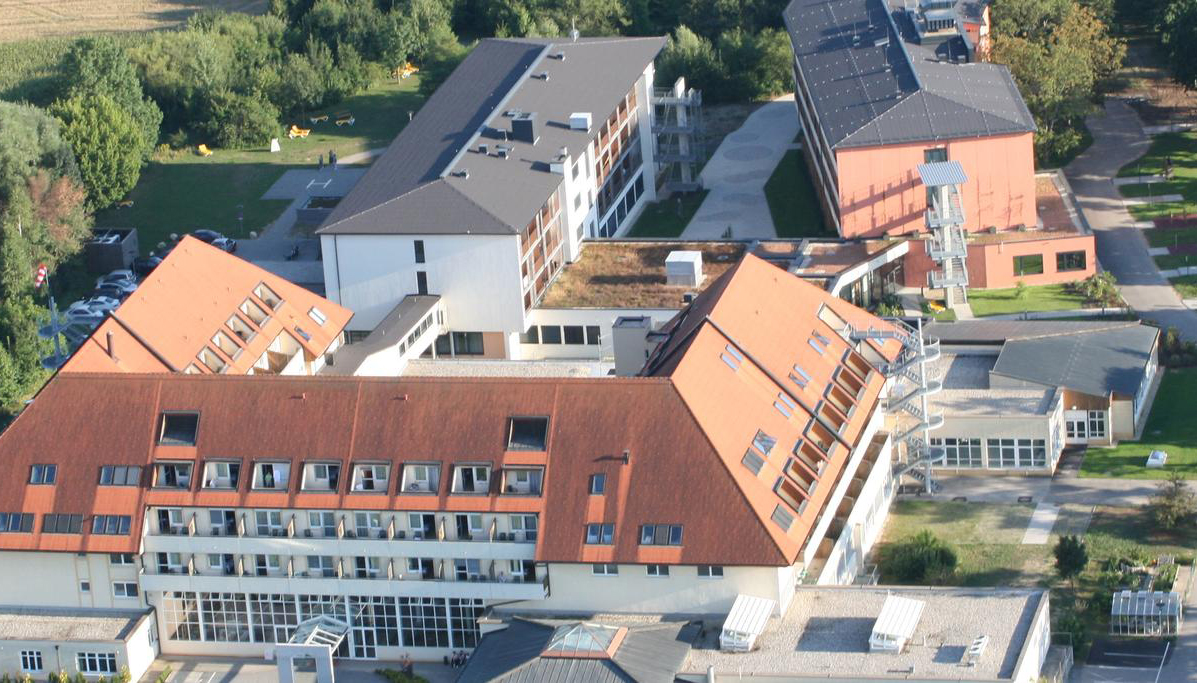 Der Sonnberghof
Recharge your batteries in stylish surroundings! We offer our guests first-class medical care in a pleasant holiday atmosphere. The Sonnberghof offers state-of-the-art facilities and a private spa for your rehabilitation stay.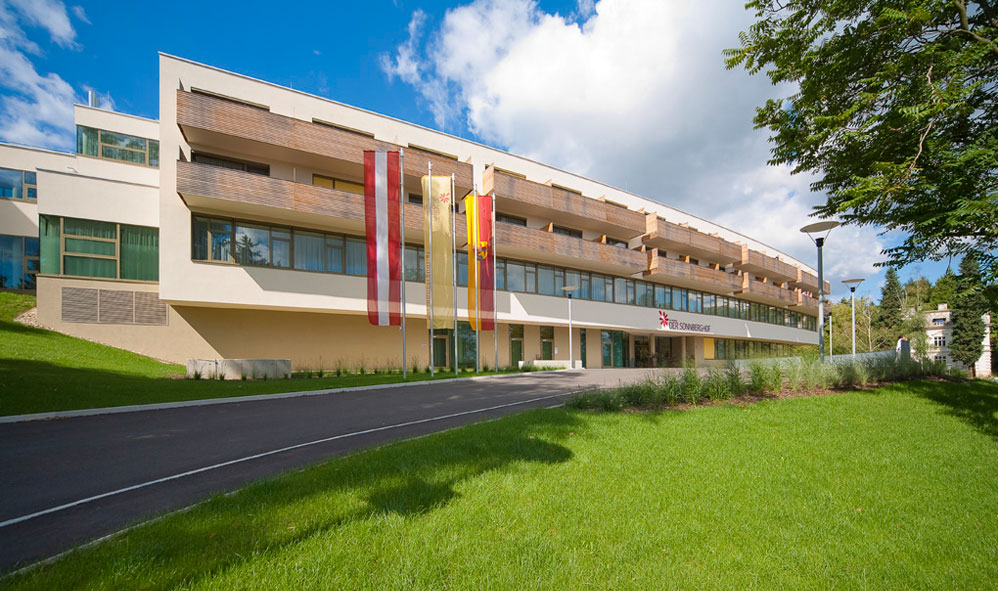 4. Spa hotels
These are hotels offering medicinal waters, spas or climatic benefits. They offer therapeutic options in addition to medical supervision, mainly using natural healing factors, such as exercise, massage, warm therapy pools, etc. If you want relax, get clean, and get stronger in a short time, then don't compromise. Here is one example:
Der Steirerhof, Bad Waltersdorf
Styria is Austria's health oasis because of its numerous healing springs. One of them feeds the pools of the wellness area at the Hotel Der Steirerhof Bad Waltersdorf. In its in-house spa, you can enjoy the power of the highly mineralized, soothing thermal water. It has proven itself effective in treating exhaustion and disorders of the musculoskeletal system.