Veronika Biró, MD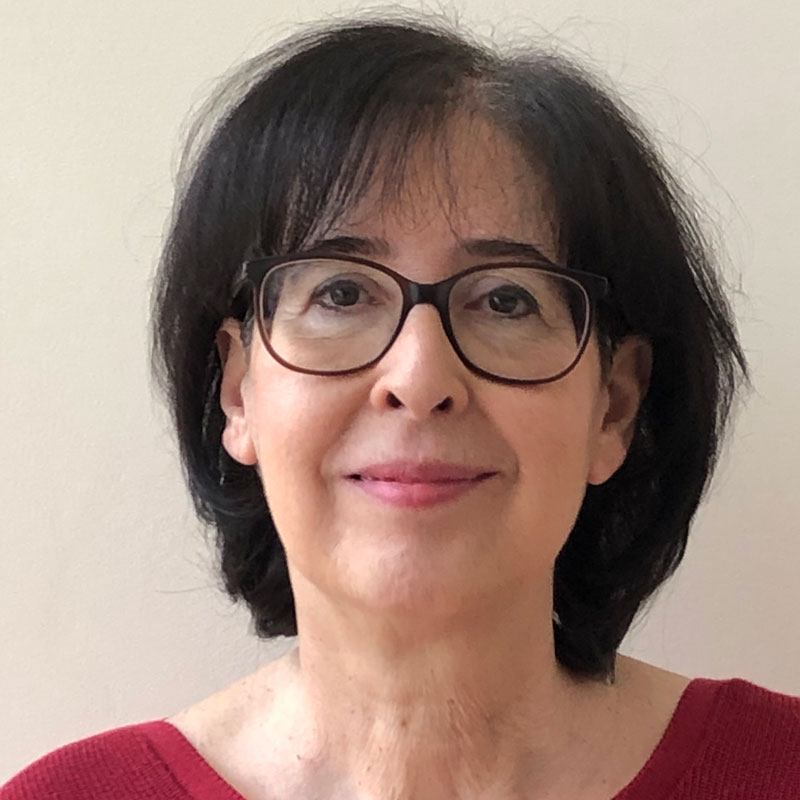 Internal Medicine, Cardiology
Dr. Biro was born in Budapest, Hungary, where she went to medical school and also completed her specializations. As a cardiologist she worked in Hungary, Switzerland and Austria:
1975 – 1987 at the Hungarian Institute of Cardiology in Budapest, Hungary;
1990 – 1993 as Head of the Echocardiography Laboratory of the Wetzikon Hospital in Kanton Zurich, Switzerland;
1994 – 1995 Chief Resident at the III. Medical/Cardiology Department of the Szt. János Hospital in Budapest, Hungary;
1996 – 1998 as Guest Physician at the Cardiology Clinic of the University of Vienna (AKH) and the Lorenz Böhler Hospital in Vienna, Austria;
1998 – 2018 as Chief Resident at the Privatklinik Josefstadt (Confraternität) in Vienna, Austria.
Dr. Biro speaks Hungarian, German and English.
She lives with her husband in Vienna, her family lives in Vienna and Budapest. Among others, she plays keyboard in a rock band.