Prevention
What are we doing for your health? We are working every single day with one objective: to maintain the health of our members in the best possible shape.
1. Information flow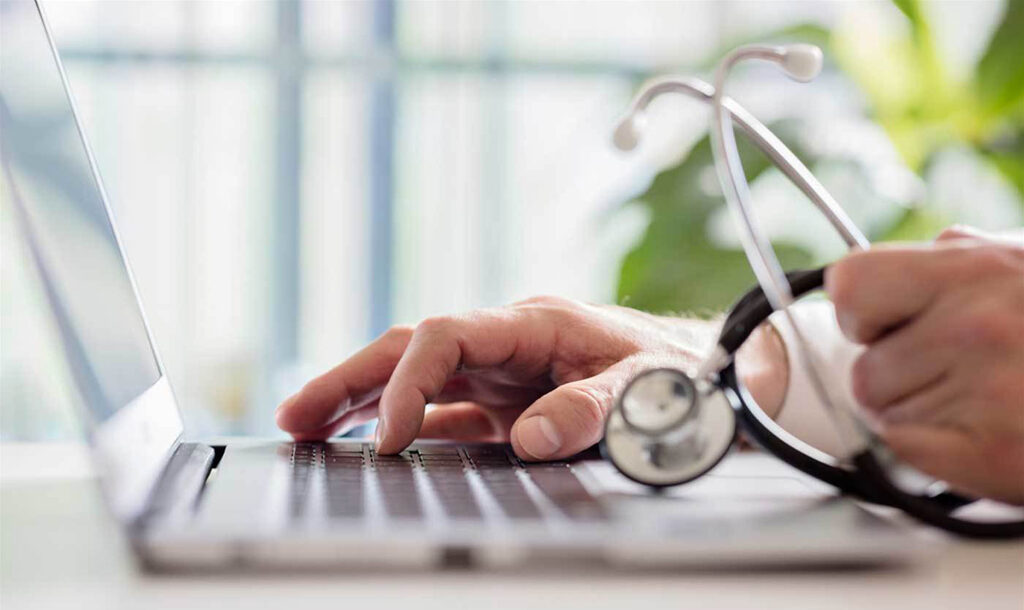 During our personal interactions with you, we discuss the most advanced and scientifically proven processes that could potentially improve your life quality. Should it be sleep therapy, healthy nutrition, stroke prevention or reducing the risk factors of a heart attack, we do our very best to keep you informed and up to date.
2. Adult Immunization Schedule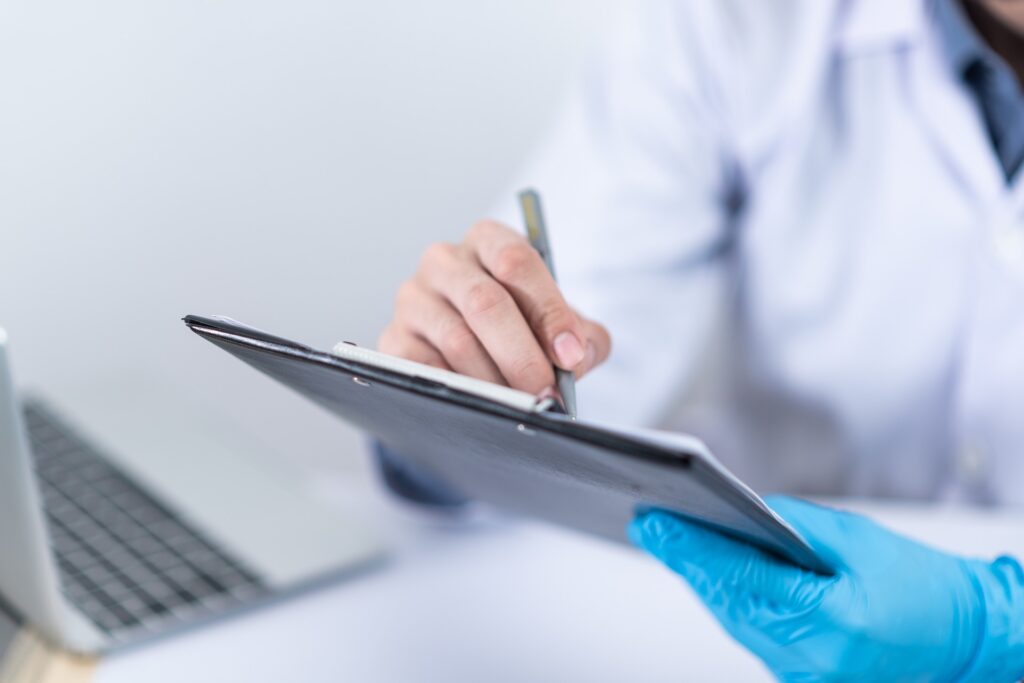 You will receive your Adult Immunization Card containing the list of vaccinations to be renewed periodically as recommended by the Austrian Ministry of Health and by our Board of Medical Advisors. We keep record, upon request, of your vaccinations, and will alert you when your next vaccination is due, so you won't miss one.
3. Genetic Risk Analyses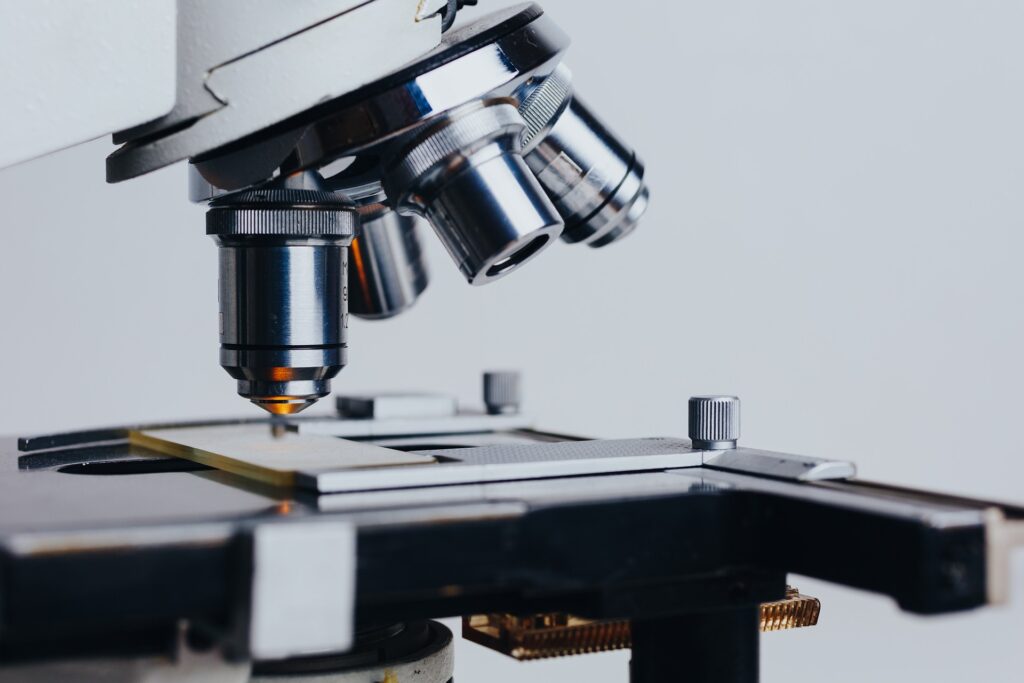 This process helps to identify the diseases of hereditary susceptibility, as well as the risks of the emergence of certain disorders. Thanks to the analyses, a number of cancerous diseases can be prevented with the correct therapy. In case of your interest, we will schedule a meeting with a genetic expert.
4. Individualized screening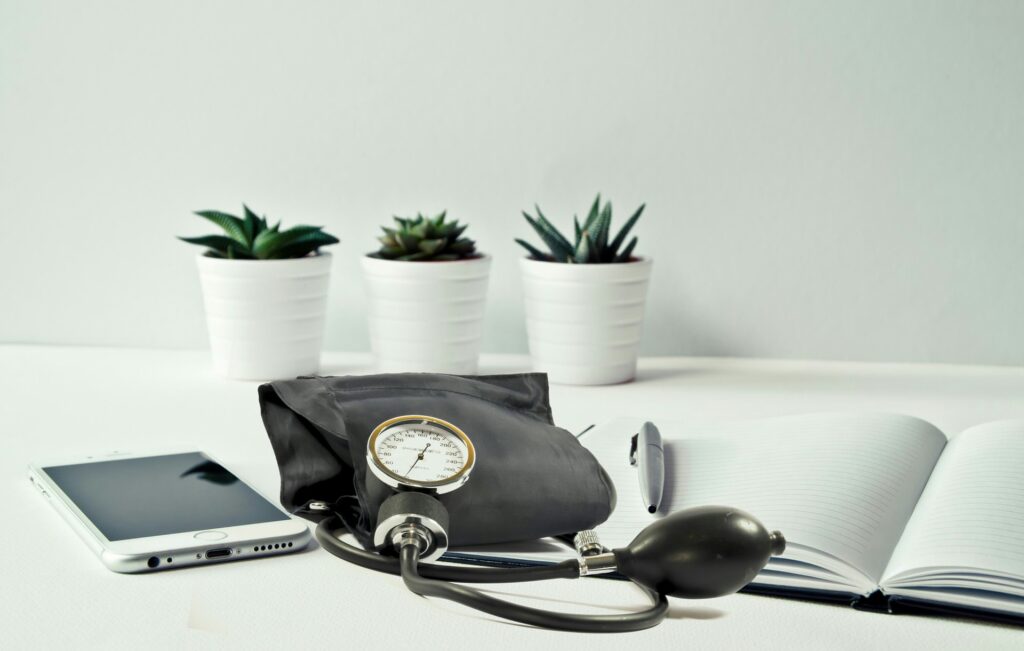 Diseases that are not surfacing as of just yet, given the lack of deviation from normal condition or given the lack of pain, can be identified with these medical screenings. The early recognition of the diseases increases the chance of healing, or, allows to shut down the spreading of the disorder. We will inform you about the types and timeliness of the screenings recommended in the German-speaking region. If you wish to have a screening conducted, we will obtain the cost estimates of the individualized program from the most prestigious clinic and will arrange the screenings for you. Upon your request, we keep record of your future screening needs and remind you about them in due time.